Resiliency has many meanings:
being prepared for a storm that might damage your house,
bringing new businesses to your community,
making sure your family has access to healthy food,
preparing for flooding from hurricanes and high tides,
keeping the lights and heat on in your home or business,
having safe drinking water free from harmful substances,
protecting your trees and other natural resources,
buying fresh produce from local farmers,
supporting cleaner energy sources for your home and car.
Resilient Virginia supports community resiliency by giving you the tools to be prepared for the future. Support our organization with an end-of-year donation and help us continue to Inform, Educate, and Activate!
*Your $25 donation supports our informative newsletter and our expanding website resources;
*Your $50 donation provides you with a year-long membership to Resilient Virginia;
*Your $100 donation contributes to our goal of creating a Local Government Resiliency Workshop Series to be launched in early 2018.
*Find additional Annual Sponsor support levels here.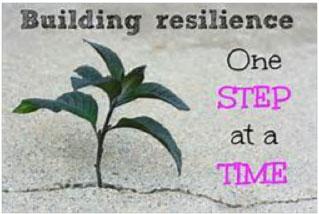 Thank you for your donation and for helping to build stronger Virginia communities!