Written By: Annette Osso (Managing Director, Resilient Virginia) and Trish Porter (Marketing and Communications Director, Resilient Virginia)     7/29/2022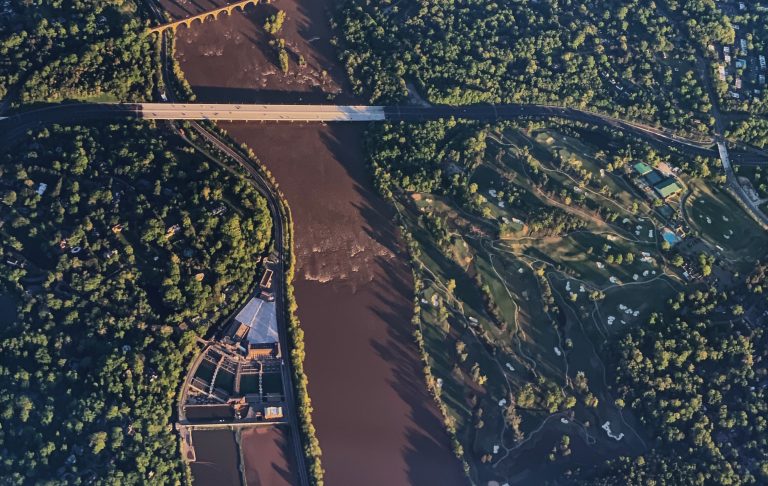 One thing that is hard to ignore this summer is the increase of disaster events in Virginia.
And these are just a few that occurred this past month and a half. We are also seeing real-time severe flooding disasters in neighboring Kentucky, while most of the U.S. is being challenged by a massive, life-threatening heat wave.
All of these disasters affect our communities' economic health, as well as our individual well-being. The conversation on climate change, including the need to reduce greenhouse gas emissions while preparing for long-term impacts with adaptation measures, has gained traction as concern is growing. There is a sense of urgency that some have not felt until now.
If you look at the data, it is very clear that Virginia communities are experiencing an overall increase in extreme heat days and changing precipitation patterns. We are seeing more tornadoes, hurricanes, storms, and high wind events (just to name a few risks). The money we are spending in disaster event recovery is increasing as well.
These are only a few of the reasons that we believe #Virginia Can't Wait to move forward with resiliency planning and initiatives. And local community action to tackle these challenges has never been more important.
Resilient Virginia helps communities address these concerns and build resiliency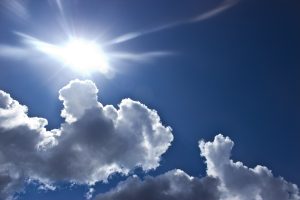 Working directly with a community, we can help them understand their exposure, identify potential hazards and risks, evaluate and prioritize solutions, and then plan appropriately.
Our Resiliency Academy series continues to bring the latest information on programs and funding to local and regional governments around the state.
And our website holds a wealth of useful information on resiliency planning and implementation.
We do all of this through a lens of social equity and environmental justice, ensuring all community members are involved. As the number and severity of events increases, our work is becoming more critical.
We are dedicated to pushing resiliency initiatives forward in all Virginia communities, both rural and urban. Here are some ways you can support this important work.
Annual Sponsorship
Businesses that sign on as Annual Sponsors contribute essential support for our education and engagement programs, which reach a growing number of communities through our online workshops and events. And businesses gain recognition on our website and through our 4500+ newsletter distribution.
Become a Member
Memberships provide a critical component of support for continuing our initiatives, while receiving discounted or free admission to Resilient Virginia events.
Donate
Every donation is appreciated and donors can receive rewards for their contribution which also support local small businesses.

Finally, help us spread the word that #VirginiaCan't Wait. Include our tagline in your newsletter or other communications with your network. Tag your social media images with #VirginiaCantWait. Follow us and share our social media posts.