In the August 2016 Resilient Virginia Newsletter: Coming Soon: PrepareAthon at the Science Museum; Read Up on Resiliency; more.
Recent updates to the Resources portion of the Resilient Virginia website have allowed for the inclusion of three economic assessments related to climate change. These reports, which were written and published by well-known names such as Michael Bloomberg and the Center for Climate and Energy Solutions, approach the economic impact of climate change by assessing the risks presented and costs of inaction.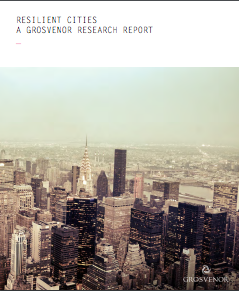 A 2014 research report developed by Grosvenor quantified the resilience of the world's most important 50 cities based on two criteria: vulnerability and adaptive capability. The Resilient Cities Report collected independent data and created a scale on which to place each of the 50 cities.