We greatly appreciate the support from our current sponsors and member organizations. Download our Member and Sponsor Form to support the Resilient Community Initiative. It's our future! Support Resilient Virginia today!
Thanks to Our Ninth Year Sponsors





And to Our 2023 Organizational Members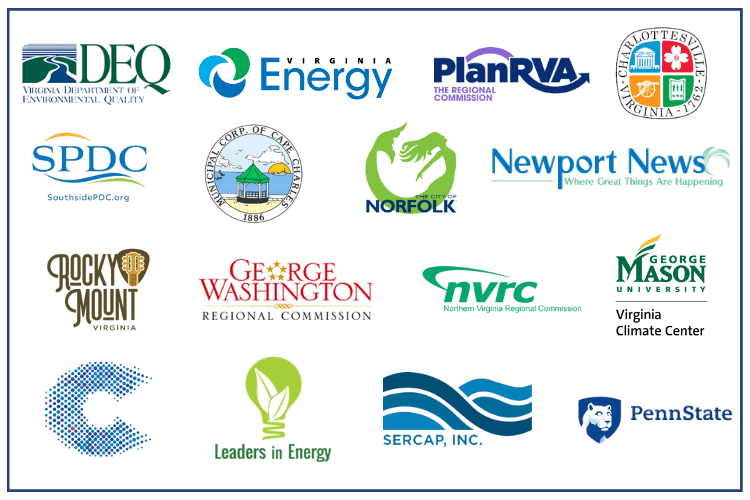 And to Our Individual Members and Donors!