The latest survey from George Mason University's Center for Climate Communication reveals that the number of Americans "very worried" about global warming has reached a record high since first measured in 2008.
The United Nations Climate Change Conference, the 23rd annual "Conference of Parties" (or COP23) took place in Bonn, Germany, November 6–17, 2017.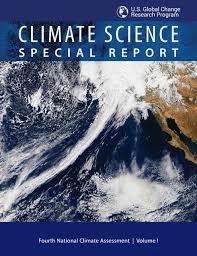 The 2017 National Climate Assessment (NCA) Climate Science Special Report (Volume 1) was released on November 3, 2017. The National Climate Assessment summarizes the impacts of climate change on the United States, now and in the future.