By Allison Meade, Resilient Virginia Intern,
and Rising Senior, Cornell University Biology and Society Major
In order to provide readers direct access to timely reports that were referenced at the March 2016 Conference, Resilient Virginia has posted some of them on our 2016 Conference page. These resources vary in content, from agricultural and water mitigation techniques to a rating system for sustainable infrastructure, although they all connect to the idea of resiliency.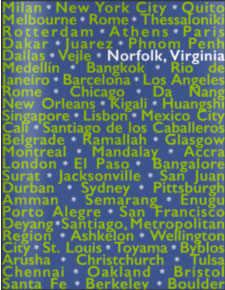 Of the resources, notable reads include the Norfolk Resiliency Plan, NIST Community Resilience Planning Guide, Climate Change Adaptation for Agriculture, and the Nature Conservancy Guide for Incorporating Ecosystem Service Valuation into Coastal Restoration Projects. These all provide examples of local, state or regional initiatives to plan for mitigation and adaptation strategies that will help establish resilient communities across the country.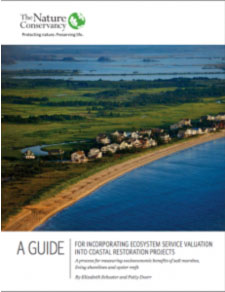 The posted resources are intended to serve local governments, businesses, and community organizations as examples of ongoing activities promoting resiliency planning and potentially frameworks for future actions. You can also view many of the presentations given at this event on the 2016 Resilient Virginia Conference webpage.