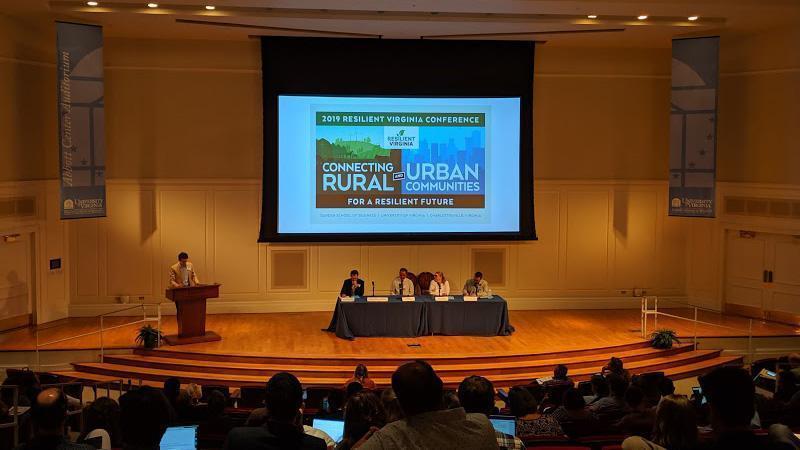 United States Architecture News
By Mert Kansu
Architectural designer Mert Kansu reviews the 2019 Resilient Virginia Conference for World Architecture Community.
The 2019 Resilient Virginia Conference was held at University of Virginia, Darden School of Business. This year's conference was focused on how resilience could be achieved by connecting urban and rural communities. Resilience can have vastly different interpretations and definitions.
This conference focused on creating connections between communities to create a more resilient population against, climatic, economic, political shocks. The conference, bringing many experts, professionals and academics from different fields, highlighted the importance of communication and collaboration among various fields, with a big reminder on the urgency to take action on resilience.
Click here to read the complete article.