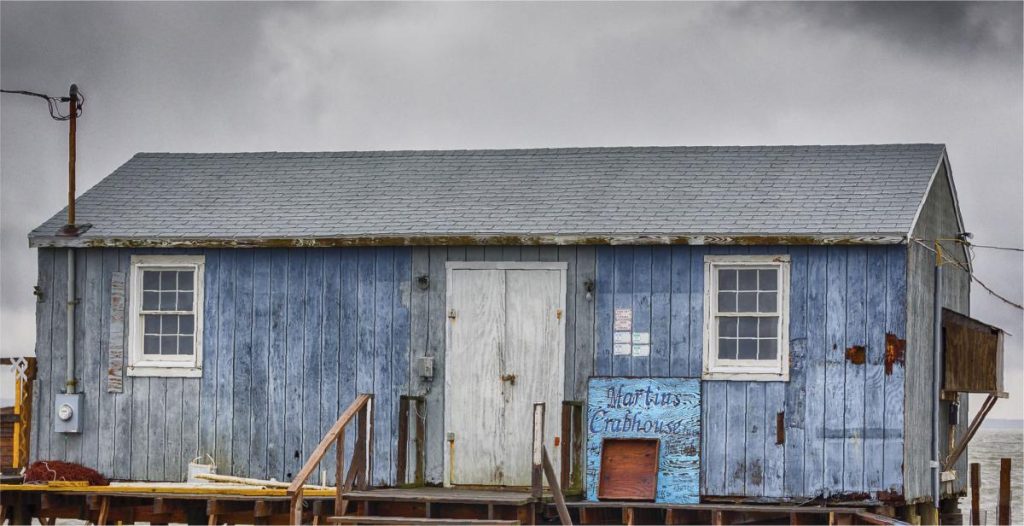 The Resilience Adaptation Feasibility Tool (RAFT) is a collaborative, community-driven process and full-service tool developed to help Virginia's coastal localities improve resilience to flooding and other coastal storm hazards while remaining economically and socially viable.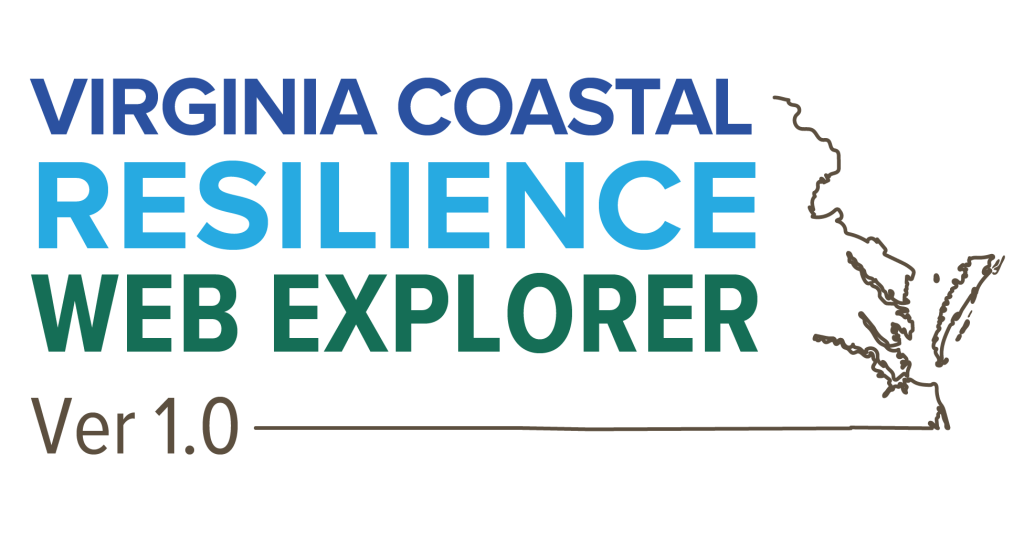 The Virginia Coastal Resilience Web Explorer allows you to interact with products of the Virginia Coastal Resilience Master Plan.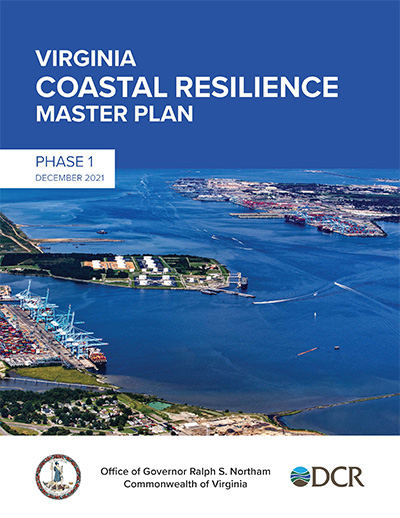 With almost 6 million residents (70% of the Commonwealth's population) residing in coastal areas, it is important that we plan for climate migration, sea level rise, flooding, and increasing severe weather patterns.