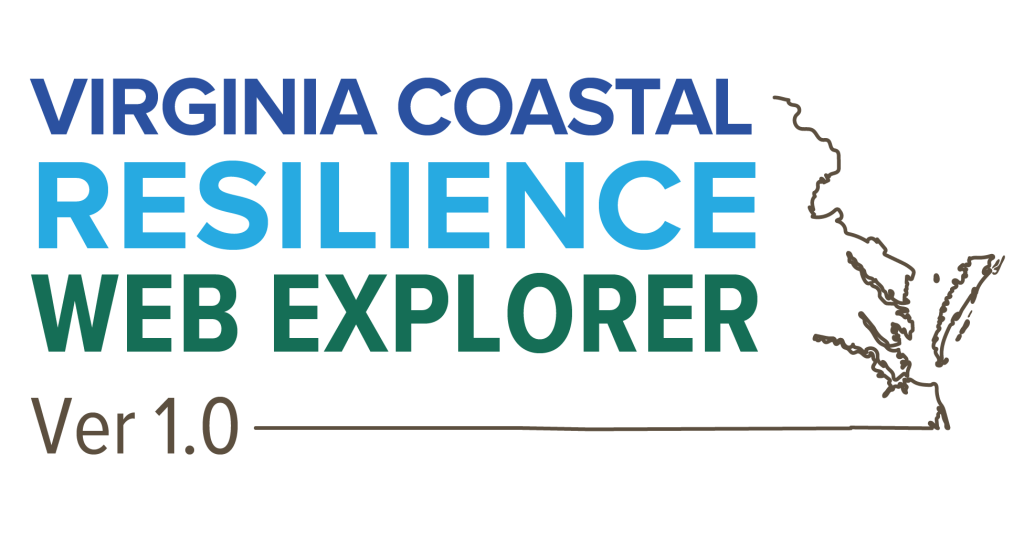 The Virginia Coastal Resilience Web Explorer allows you to interact with products of the Virginia Coastal Resilience Master Plan.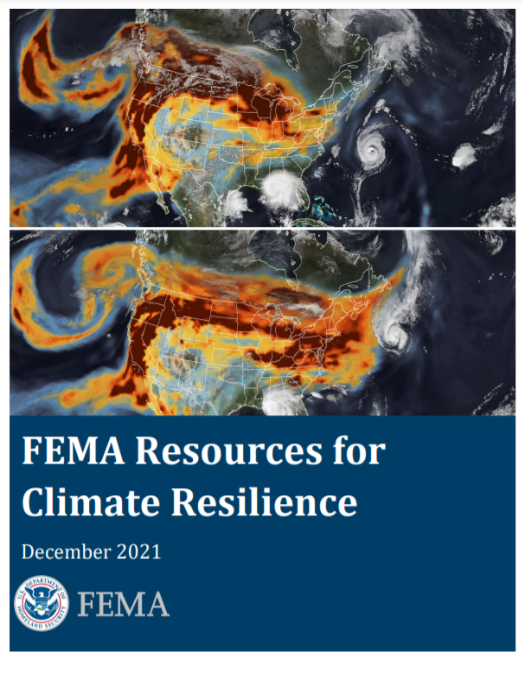 In December 2021 the Federal Emergency Management Agency (FEMA) published "FEMA Resources for Climate Resilience." This publication provides a roadmap of FEMA programs and initiatives that advance community climate resilience. Building resilience is a long-term, ongoing process and this resource offers guidance for each step along the way – including funding opportunities, applicable FEMA programs, tools, and resources.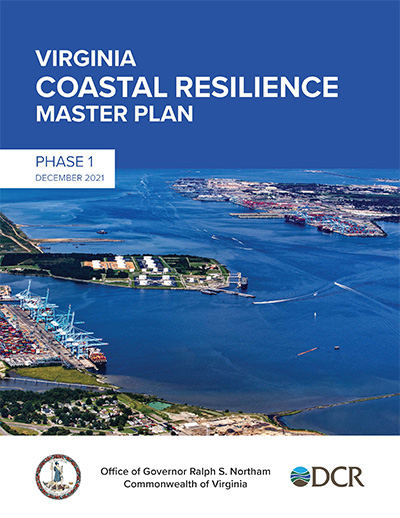 With almost 6 million residents (70% of the Commonwealth's population) residing in coastal areas, it is important that we plan for climate migration, sea level rise, flooding, and increasing severe weather patterns.