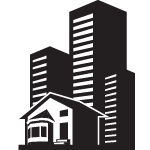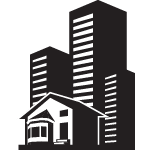 Design decisions for buildings and communities are critical to efforts to increase local and regional resiliency. Building designers — of residential, institutional, and commercial structures — should strive to incorporate passive and active survivability concepts into new and renovated structures.
Community planners and developers need to incorporate concepts that increase the capacity to maintain transportation flow, strategies to handle water management, and infrastructure approaches that will withstand a variety of risks.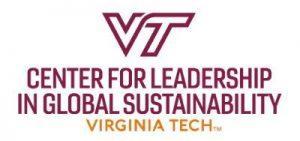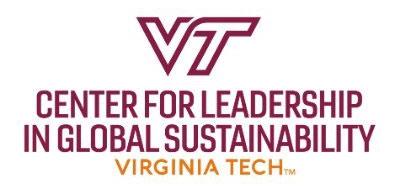 "Resilience" has become a recurring theme, not only in response to the COVID-19 pandemic, but also in the way that we tackle climate change and sustainable development, points out recent XMNR alum Garrett Davidson in his post about Resilient Virginia.
Read More »