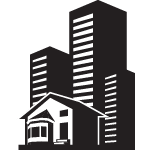 Design decisions for buildings and communities are critical to efforts to increase local and regional resiliency. Building designers — of residential, institutional, and commercial structures — should strive to incorporate passive and active survivability concepts into new and renovated structures.
Community planners and developers need to incorporate concepts that increase the capacity to maintain transportation flow, strategies to handle water management, and infrastructure approaches that will withstand a variety of risks.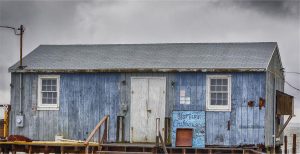 The Resilience Adaptation Feasibility Tool (RAFT) is a collaborative, community-driven process and full-service tool developed to help Virginia's coastal localities improve resilience to flooding and other coastal storm hazards while remaining economically and socially viable.
Read More »