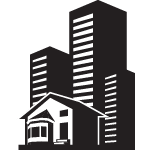 Design decisions for buildings and communities are critical to efforts to increase local and regional resiliency. Building designers — of residential, institutional, and commercial structures — should strive to incorporate passive and active survivability concepts into new and renovated structures.
Community planners and developers need to incorporate concepts that increase the capacity to maintain transportation flow, strategies to handle water management, and infrastructure approaches that will withstand a variety of risks.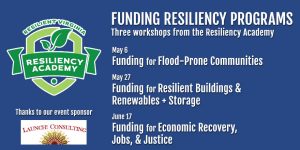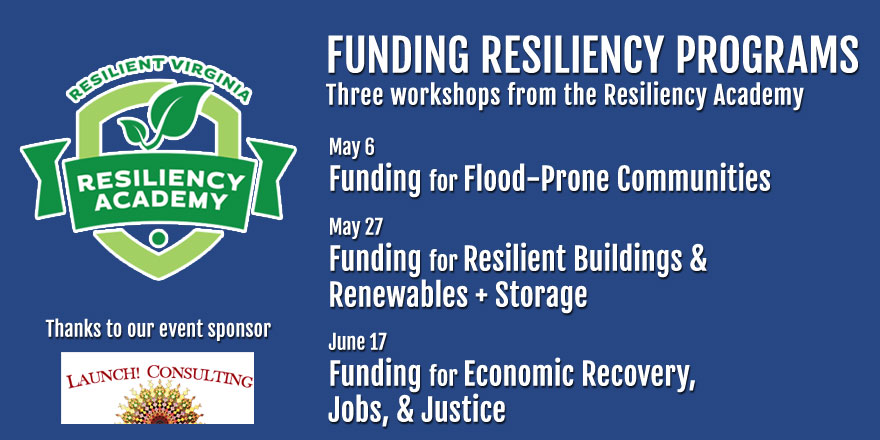 Resiliency Academy webinars highlight some of the best resiliency planning, program, and funding tools available to help communities build capacity. In our Spring 2021 series, we'll present several options for communities to explore to help finance these initiatives.
Read More »