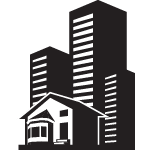 Design decisions for buildings and communities are critical to efforts to increase local and regional resiliency. Building designers — of residential, institutional, and commercial structures — should strive to incorporate passive and active survivability concepts into new and renovated structures.
Community planners and developers need to incorporate concepts that increase the capacity to maintain transportation flow, strategies to handle water management, and infrastructure approaches that will withstand a variety of risks.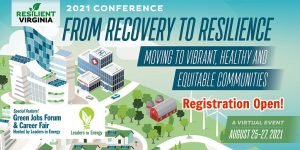 Given the climate emergency we are facing, there is a need for bold action to build resilience in marginalized communities across our country.  These communities are the most vulnerable to effects of climate change.   Local, state, and federal governments are taking sweeping steps to address environmental inequities and strengthen these communities.
Read More »