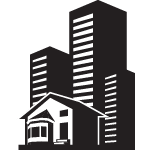 Design decisions for buildings and communities are critical to efforts to increase local and regional resiliency. Building designers — of residential, institutional, and commercial structures — should strive to incorporate passive and active survivability concepts into new and renovated structures.
Community planners and developers need to incorporate concepts that increase the capacity to maintain transportation flow, strategies to handle water management, and infrastructure approaches that will withstand a variety of risks.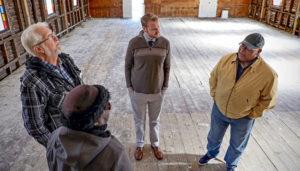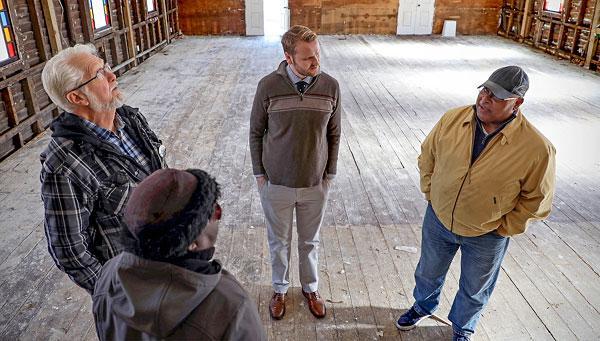 Resilient Virginia invites Annual Sponsors to write guest articles for the newsletter and website. We thank Clark Nexsen, a Community Leader Annual Sponsor, for giving permission to reprint an article by Graduate Fellow, Zane Havens.
Read More »