Cities around the world are hubs of economic activity and are attracting millions of global citizens each year.  Cities produce 70% of economic activity today and by 2050, we expect 70% of global residents to be urban dwellers.  Building resilience in these population centers across the globe will be critical to secure a prosperous future.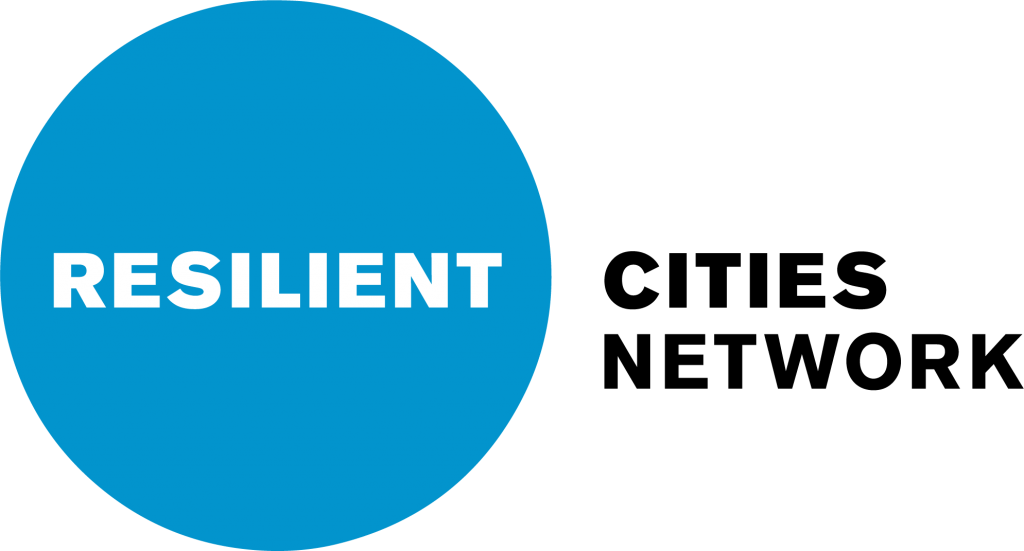 The Resilient Cities Network (R-Cities) works with visionary urban leaders who are committed to building resilient futures from five geographical regions: North America, Africa, Asia Pacific, Rurope and the Middle East, and Latin America and the Caribbean. In the Mid-Atlantic and Southeast US, these cities include Norfolk, VA and Washington, DC, as well as Atlanta, GA and the Greater Miami area.
R-Cities works with Chief Resilience Officers, researchers and partners that share a common goal to bring about a safe, resilient and economically vibrant future.  Especially now, R- Cities Chairman and Houston Mayor Sylvester Turner sees an incredible opportunity to embed resilience into pandemic recovery efforts worldwide. 
The origin of this effort was the highly successful program in 2013 – the 100 Resilient Cities program -funded by the Rockefeller Foundation which created positions for Chief Resilience Officers (CROs) in localities across the United States and in countries around the world.  The logical next step with the continued support of the foundation was to create a worldwide network of these CROs and partners to advance real solutions.  As Chairman Turner aptly puts it "…we are boots on the ground, boats in the water…".  While nation states and multilateral organizations tackle these issues on a larger scale, local communities are taking action and piloting new solutions.
R-Cities is managing a wide range of programs with its partner organizations using a three-part "holistic resilience approach": pursuing a resilient pandemic recovery, building a climate resilient future, and promoting circular economies.  Especially relevant to this year's Resilient Virginia Conference is their Cities for a Resilient Recovery initiative. This coalition of cities and resilience practitioners – which is also open to cities outside the Network – aims to support local efforts to embed resilience in recovery from the COVID-19 pandemic through knowledge sharing and facilitating collective and individual actions.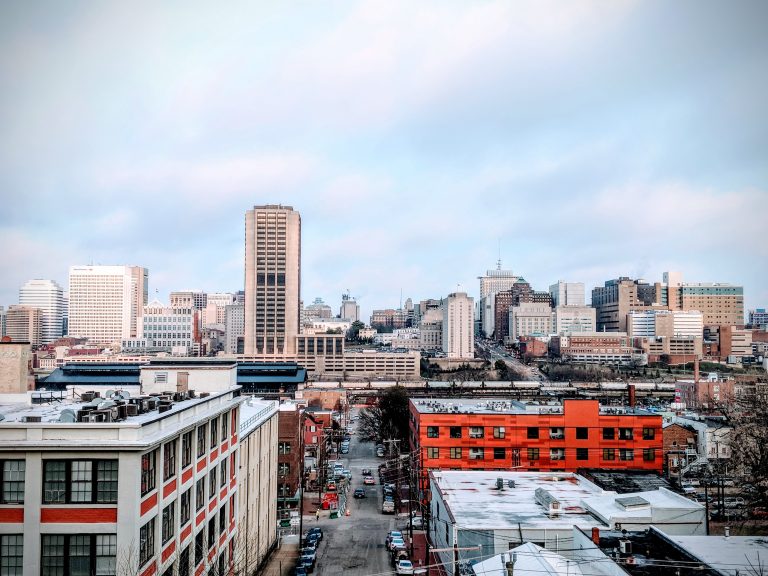 Urban Perspectives on Resiliency Solutions Highlighted at 2021 Resilient Virginia Conference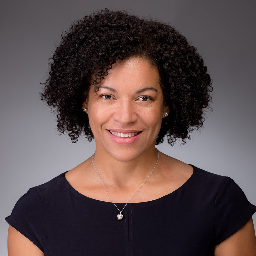 We are delighted to welcome R-Cities Laurian Farrell, Regional Director North America to the 2021 Resilient Virginia Conference,  to share her vision and her experience on the approaches that urban areas must take to address climate impact, economic well-being, and the needs of vulnerable populations in the transition to resiliency.
Laurian combines her 20-year experience as a Water  Resources Engineer with a master's degree in Landscape Architecture, along with her tenure at 100RC as an Associate Director of Global Resilience Practice, and her direct experience in Canadian cities with flood management and emergency preparedness, to bring both local and international perspectives.
Also at the conference will be speakers from a number of urban areas – including the Virginia cities, Norfolk, Virginia Beach, Richmond, and Roanoke, as well as guest speakers from regional cities, Providence, Rhode Island and Cincinnati, Ohio – to talk about their community's response to climate change, their roadmaps to resiliency, how they have overcome barriers and found success in creating strategies for equitable pathways that protect community members and businesses in the face of climate, health, and other challenges.