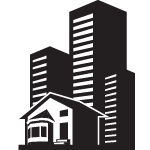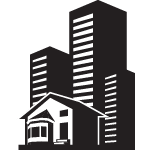 Design decisions for buildings and communities are critical to efforts to increase local and regional resiliency. Building designers — of residential, institutional, and commercial structures — should strive to incorporate passive and active survivability concepts into new and renovated structures.
Community planners and developers need to incorporate concepts that increase the capacity to maintain transportation flow, strategies to handle water management, and infrastructure approaches that will withstand a variety of risks.
Hear what Washington DC is doing as one of the designated "100 Resilient Cities," to become more climate resilient. Global speaker and author of "The Restoration Economy," Storm Cunningham, will highlight opportunities for businesses, communities, and investors. One program at the University of the District of Columbia is developing urban agriculture and food hubs in DC as a climate resiliency and economic development strategy.
Read More »